---
Happy Customers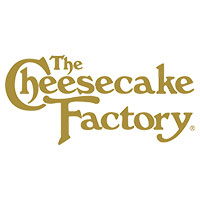 "Everything we do revolves around Food Safety, it's engrained into our culture and that trickles down to the product we select for our kitchens. Camshelving is definitely a part of that and has been for over 12 years. Our restaurant managers' compensation is linked to food safety so value-engineering on such an important piece of equipment…the area where our food is stored just would not make sense for us."

Kix McGinnis Nystrom
Vice President of Kitchen Operations
The Cheesecake Factory



---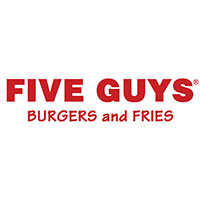 "We've been using Cambro Camshelving for 5 years. We don't deal with rusted shelving anymore. Especially in a walk-in cooler. Replacing rusted shelving is a really big project for a store. Once Camshelving is installed, it does what it's supposed to do."

Brian P. Gill
Equipment & Smallwares Specialist



---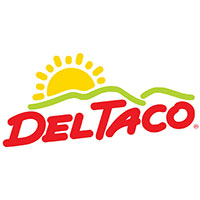 "Welds don't break because (Cambro Shelving) doesn't have any. That was a problem with metal shelving in the past; the welds were constantly breaking whether adjusting the shelves or prolonged periods of weight. Cambro shelving makes it easy to adjust positions to accommodate different size boxes; which happens often when our food vendors change packaging or we modify our inventory levels. This drastically improves how we set up our kitchen storage. Metal shelving we used in the past left us with posts blocking the corners – we would lose valuable space that we couldn't access easily so it would end up becoming dead space."

Kevin Pope
Dir. Ops Innovations
Del Taco LLC



---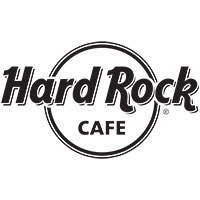 "We are not a cookie-cutter operation as it relates to space. Every storage area varies from cafe to cafe. Cambro takes the guess work out and takes care of planning and diagramming the space. They go out and measure, provide recommendations on what shelving is needed so we can maximize every inch of space available and operate more efficiently."

Barbara Kaiwi
Sr. Director of Procurement Worldwide
Orlando, Fl.



---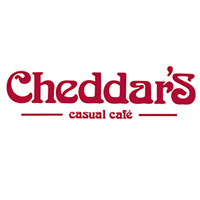 "We need shelving that adapts to our needs, not the other way around. Camshelving gives us the ability to adjust according to the volume of food we are storing. We can add, remove or adjust shelf positions without any major interruption to our space. It's easy to clean, we run the shelf plates right through the dishwasher and we are done. It's a workhorse of a product. These things are high on the list for a high-volume scratch kitchen such as Cheddar's. Also, we are able load more product because of the shared post design; it gives us a lot more surface space on our shelves."

Robert Pesch
Vice President of Culinary R&D
Cheddar's



---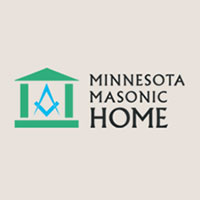 "We've gained 30% more storage space with Premium High Density shelving. It's easy to access the food and easier to organize. With FIFO it's easy to rotate. We can't wait to do our dry storage soon!"

Ikuko Babcock
Director of Food and Nutrition Services
Minnesota Masonic Home